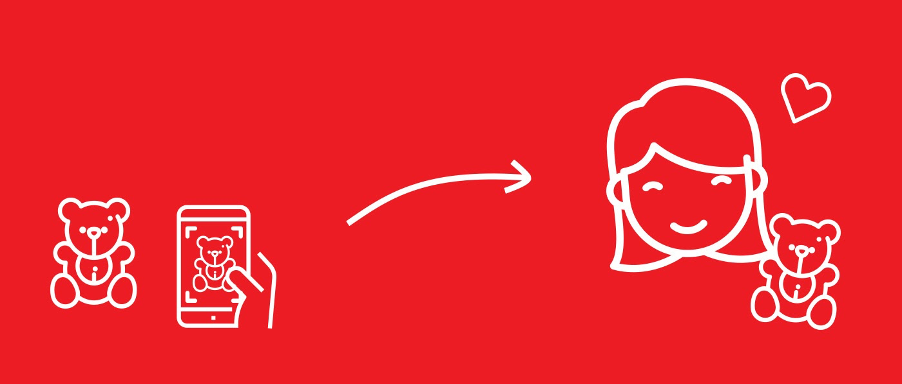 Providing a lost and found solution is not only about reuniting people with their lost items.
There are more aspects to take into consideration, especially when you are looking at delivering seamless services. If you are looking for a reliable lost and found manager, an alternative to MissingX, iLost is the way to go.
In today's digital age, customers are not only becoming savvier, but they are also becoming more and more impatient. Your customers are your number one priority – their voice has to have a special place in your heart. Your customers are always on the forefront, singing your praises (with voices higher than that of the lead singer of Maroon 5) when everything is juices and berries. But do not neglect the fact that they can be very offensive when they are unhappy.
Lost and found management solution
If you decided to type in the query term 'lost and found management solution', it can only mean one thing – you are looking for solutions to not only serve one of your most valuable assets; your customers in a better and memorable way, but also to lighten the work of your employees and yourself as an organisation.
When deciding on which lost and found management solution to replace your traditional filling of lost and found items, you have to ask yourself the following questions:
When was the last release upgrade?
Are they reliable in terms of security or quality?
How is the user experience design – can it sustain the weight load?
Is it cost-effective?
Is the platform customer-friendly?
Do they provide support?
What is the customer success rate/story?
iLost: the 'Google' for lost and found
To circle back to your star player: your customers, the last question is probably the most important question of all. If the customers of the software provider aren't happy with the services, then it would make no sense to opt for that option. As mentioned earlier, customer satisfaction is the keyword here.
With iLost, the answer is yes! iLost ticks all the boxes in the above-mentioned questions.
iLost is the largest provider of lost and found management solutions in Europe. Founded in Amsterdam through an epiphany of a lost camera and how tough it actually is to retrieve a lost item. iLost has since revolutionised the way organisations handle found properties. Many organisations in Europe such as ARRIVA (Deutsche Bahn), Transdev, Keolis, and also companies like IKEA are already using iLost. Their experiences with iLost have been nothing short of excellence. 
What characterises iLost is their relentless pursuit for simplicity, modesty and time efficiency. iLost assists you as an organisation from the moment you find an item on one of your trains, buses, and, or premises etc. right up to the point of reuniting that item with its owner. To top that all off, iLost takes care of your whole customer support issues relating to lost and found – leaving you with free time to attend to your core business.
Boost your customer experience with iLost
Do you remember those singing voices of your customers? iLost is here to help you nourish and nurture those voices to sing even higher notes. Competition today goes beyond just knowing your competitors or knowing what your customers want. The internet has given customers such power that they are only a tweet away from damning your company by the slightest experience of bad customer service.
You can avoid this by making and keeping them happy. This can be achieved by attaining to all topics related to customer experience. Yes! lost and found management solution included. This part is mostly overlooked and underexposed by many organisations which is a huge mistake. Imagine how thankful a kid would be to your organisation for reuniting him with his favourite teddy bear, or a photographer for giving him back his lost memory card. iLost is here to help you create this kind of happiness by providing tailored services that serve to boost your customer experience.
You need to make your customers your friend.
Let iLost be your friend here, to help you, help your friends. Because at the end of the day, customers will choose to buy or use the services of a friend.
For more information visit iLost and schedule a demo today! Calendly. Also, check out this fantastic illustrative infographic depicting how iLost works